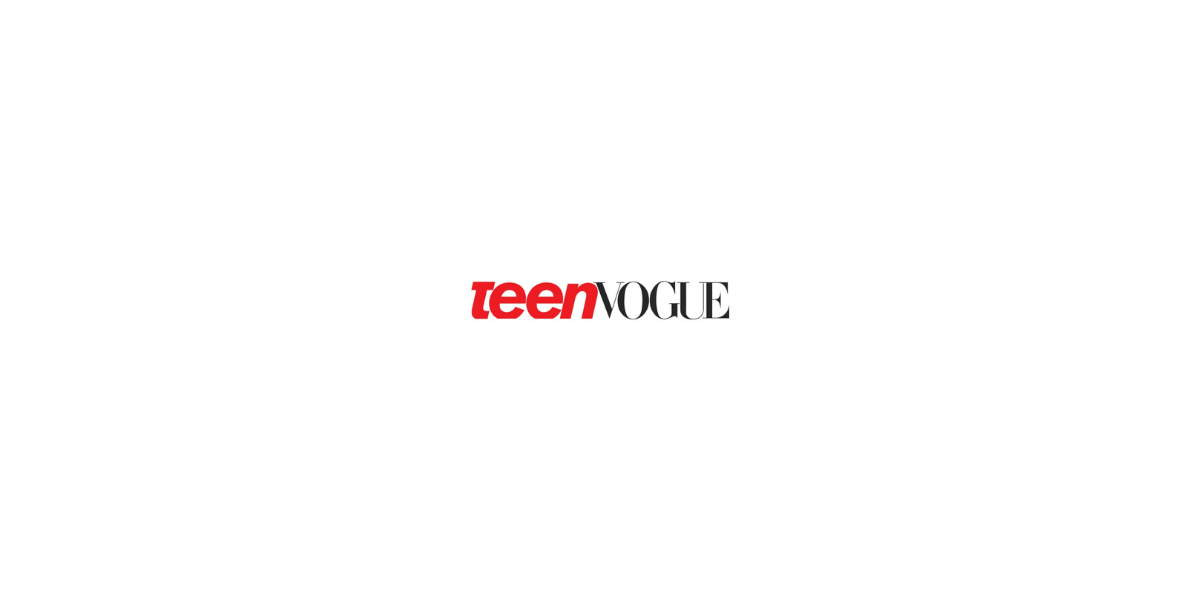 October 22, 2020
10 Podcasts That Perfectly Dissect the Trump Presidency: In The Thick on Teen Vogue's Latest Podcast List
Our hard work is being recognized by mainstream media—and this time we got recognition by Teen Vogue!
"Entertaining and insightful, The Futuro Media Group's In The Thick podcast is a necessary addition to everyone's weekly queue. Bolstered by hosts Maria Hinojosa and Julio Ricardo Varela's candor and conversational vibe, In The Thick is a bi-weekly conversation on politics, race, and culture from a POC perspective—and they regularly invite POC journalists, policymakers, and academics to take a seat at the table with them."
"Maria and Julio have the ability to make everyone feel like family on In The Thick, even when they're having tough conversations about the climate crisis, how Trump has weaponized COVID-19, and the impact Trump's sanctioned ICE raids have had on immigrant communities," writes Crystal Bell.
This is huge news for us! We intend to close this year stronger than ever!