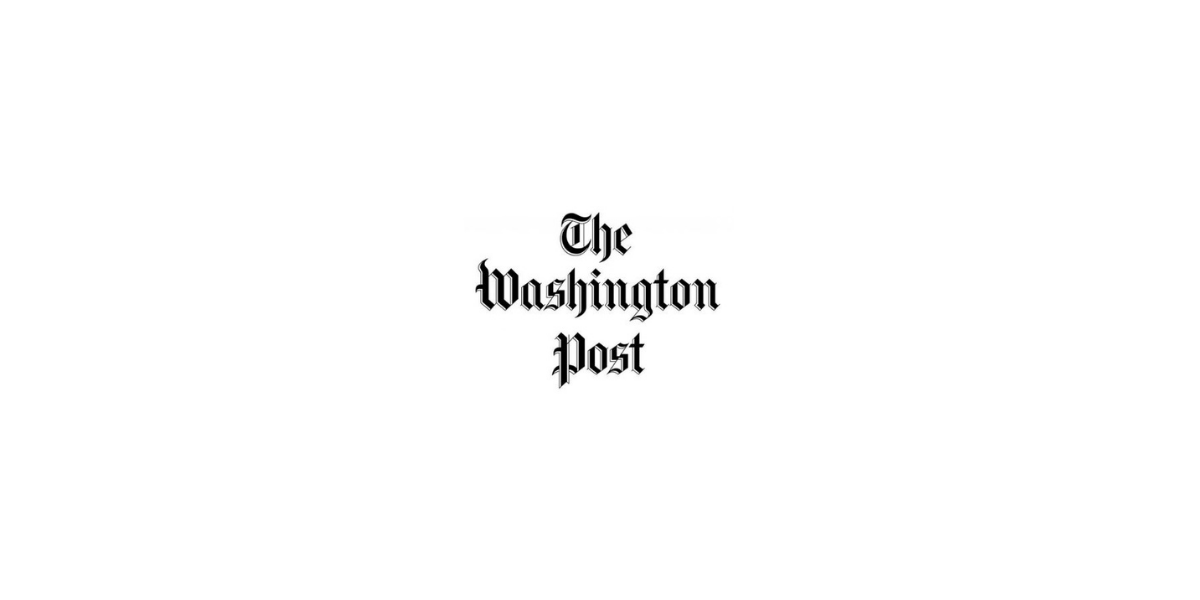 August 3, 2021
Deportations, Children in Detention and Calls to 'Not Come' Show Biden Is Failing on Immigration
We at In The Thick like to highlight what mainstream doesn't take the time to cover. That's why it's so refreshing to visit a very prominent outlet and see the writing of somebody who understands and has been covering immigration for many years: our very own Julio Ricardo Varela.
For his latest piece on The Washington Post, Julio argues how President Joe Biden is failing on immigration:
"During the Trump years, the policy of children being separated from families and held in cages was condemned as cruel and inhumane. Now, the nation stays quiet, even though there have been reports of overcrowded detention centers, contractors with no experience caring for children and shelters that feel more like jails.
In recent days, the Biden administration carried out its first fast-track deportation flights to Central America despite the great health risks during the coronavirus pandemic. Federal officials have logged more than 1.1 million apprehensions at the U.S.-Mexico border this fiscal year.
It is all quite a departure of how Biden started his first day in office — with high-profile promises for immigration reform and calls to action. The news cycle of Jan. 20 seems a distant memory."
You can read the full opinion piece here.