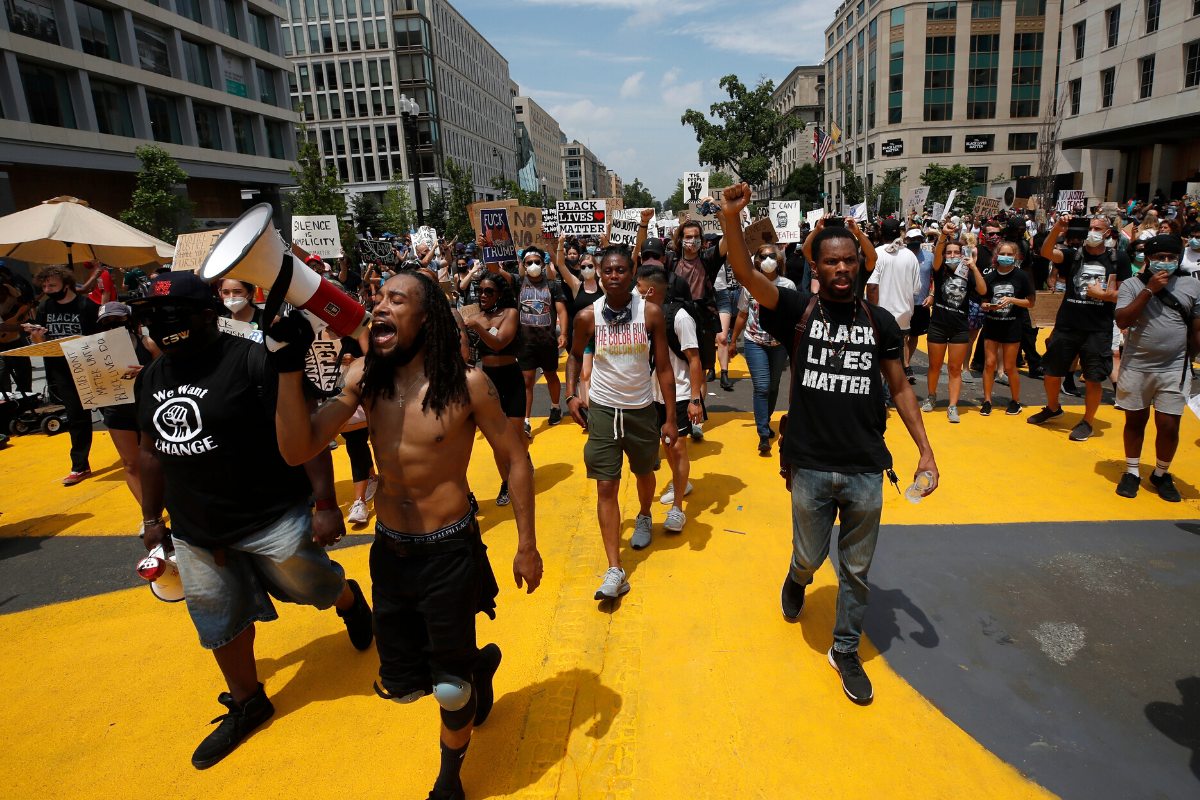 June 17, 2020
In The Thick Mentioned on RADIO.COM's 'A List of Resources to Combat Racial Injustice' Podcast Category
We made it on another podcast list and this one means a lot.
Recently, in an effort to elevate Black voices and to show commitment to their audience in the wake of George Floyd's murder, RADIO.COM provided an expansive list of resources that can help better educate, open up the conversation, bring awareness, and contribute to the fight for equality and justice.
We're incredibly honored to be in company of other incredible podcasts like Pod Save the People and The Nod. You can check out RADIO.COM's entire list of resources here.
Recent protests across the country amid the vicious murder of George Floyd by a white police officer has put racial justice front and center. At In The Thick —and being mostly journalists of color— we know that our very lives depend on reporting the truth and not backing down. Read our parent company's official statement on the matter.
Photo Credit: AP Photo/Alex Brandon, File