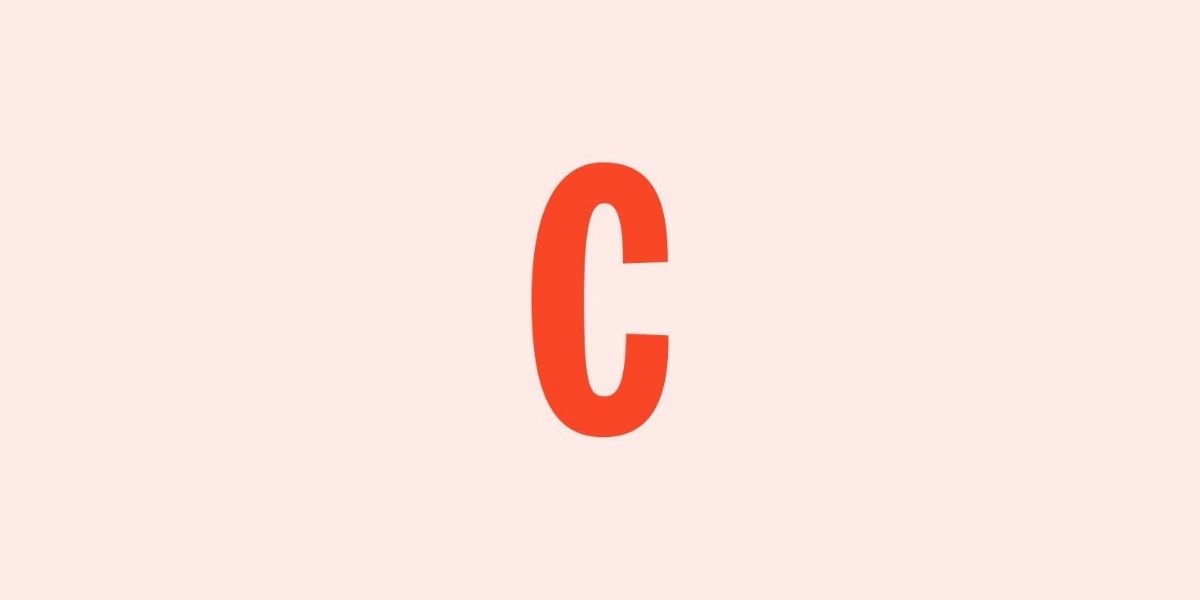 September 30, 2020
The Best Political Podcasts to Help You Navigate This, Ahem, Chaotic Election Season: In The Thick Makes Cosmopolitan's Podcast List
When it rains, it pours! Just a few days ago we were ecstatic about being included in TIME's "The Best Politics Podcasts to Help You Make Sense of the 2020 Election."
Today, Cosmopolitan thinks we're the right amount of hot & brains to make their latest best political podcast list!
"In the Thick is one of the hottest new political podcasts right now, and for good reason: journalists from diverse backgrounds highlight what's missing from mainstream news. It's a conversation on politics, race, and culture from a POC perspective—a perspective that's been left out for far too long," writes Hunter Levitan for Cosmopolitan.
We're here to stay—for good!
Interested in checking out what other podcasts are included in Cosmo's list? Check it out here.