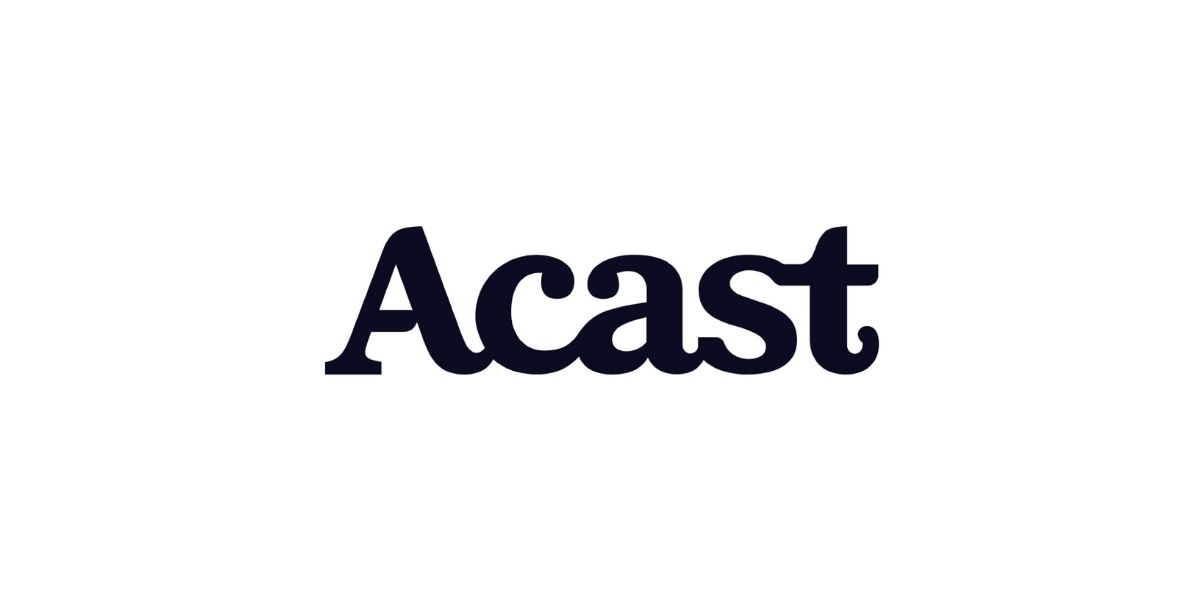 June 11, 2021
In The Thick's First 18 Months With Acast
In The Thick is a podcast about politics, race, and culture, from a POC perspective. Co-hosted by award-winning journalists Maria Hinojosa and Julio Ricardo Varela, the show tells listeners what they're missing from the mainstream news—tackling the conversations few others are willing to take on.
Part of the Futuro Media Group, the podcast began life in the run-up to the 2016 U.S. presidential election. It joined the Acast Creator Network in December 2019, and Acast helped grow listens by 18% in the first six months — and 42% in the first year.
Acast spoke to Julio about the podcast's journey so far, and its first 18 months with Acast.
We're incredibly happy for joining Acast, a place where we feel supported, heard, understood and nurtured. Here's to another 18 months together!
Make sure to read the interview in its entirety here.