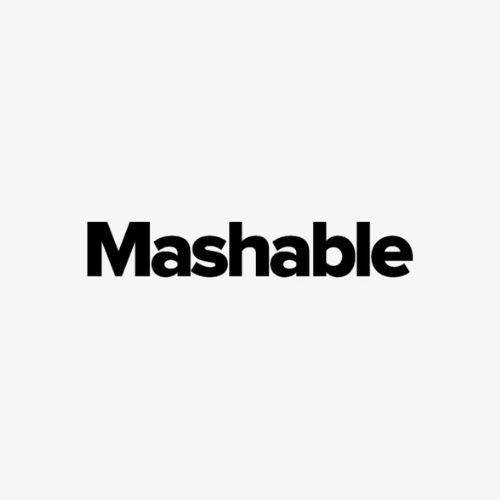 November 2, 2020
How To Watch and Listen To Election Day Results Online: In The Thick's LIVE Election Night Show Makes Mashable's List
While it's likely we won't know the results of the presidential election until after Election Day, as soon as the polls close Tuesday evening, we'll at least start getting some preliminary info.
You can blame the pandemic for the probable delay, since a lot of voting was done through mail-in ballots.
You can still turn to the more "traditional" Election Day viewing option: Turn a TV on to the news. All major cable and broadcast news networks will have Election Day coverage blaring deep into the night. Alternatively, you can use your smartphone, tablet, or streaming stick to watch the initial returns come in.
For those of you anxiously tracking what's happening from your computers and devices, you have plenty of viewing choices.
For podcast fans
In The Thick
This podcast about "politics, race, and culture from a POC perspective" starts a six-hour live broadcast starting on Election Day at 6 p.m. ET.