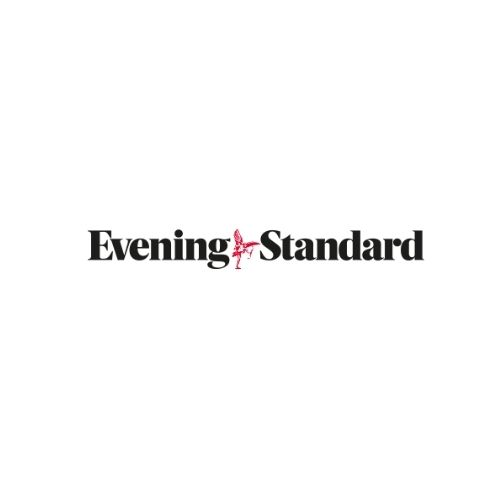 November 13, 2020
In The Thick Listed as a Top Political Podcast by UK's Evening Standard
So, you want to sound like you know what you're talking about ahead of Biden's inauguration? It's T minus 24 hours until the big day and, mercifully, a host of big names in podcasting are gearing up to help you get ahead.
In The Thick: for a more diverse perspective
A roundtable politics podcast from journalists of colour, hosted by award-winning journalists Maria Hinojosa and Julio Ricardo Varela. Episodes range from 17 to 47 minutes and guest panellists have included Jacob Soboroff, a correspondent for NBC News, and Jamaal Bowman, 2020 Democratic nominee for Congress in New York's 16th District.  
Check out The Evening Standard's full list here.