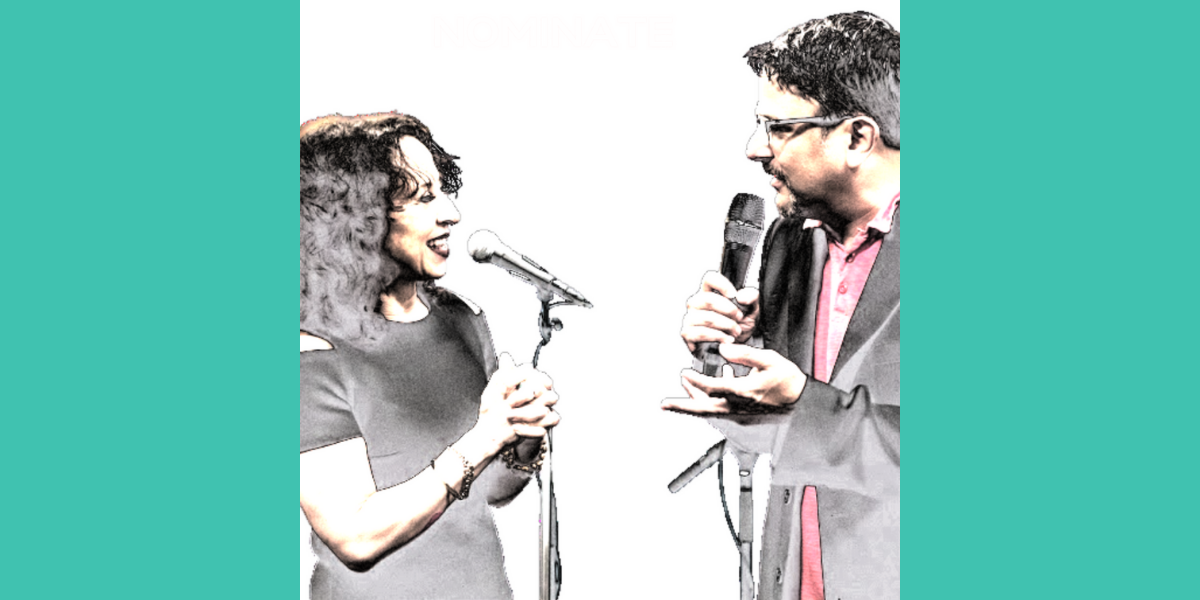 October 26, 2020
In The Thick Named the Diversity and Inclusion Podcast of the Year by Ad Week
Yes, that's right, In The Thick has won a major podcast award!
Awarded by Ad Week, a weekly American advertising trade publication, this award cements In The Thick in the politics podcast world, and sets it apart from the homogenous voices in mainstream media, one that fails to reflect the voices of a changing America.
"Pledging to tell you the stories you're missing from mainstream news, this twice-weekly podcast hosted by Maria Hinojosa and Julio Ricardo Varela was born from a desire to see more diverse representation in coverage of the 2016 presidential election. Whether discussing this campaign season's debates or interviewing thought leaders across a range of topics, the podcast offers a potent and refreshing perspective amid a media landscape that can often seem like a sea of sameness," write David Griner and Julian Gamboa.
Congratulations to the entire ITT team!