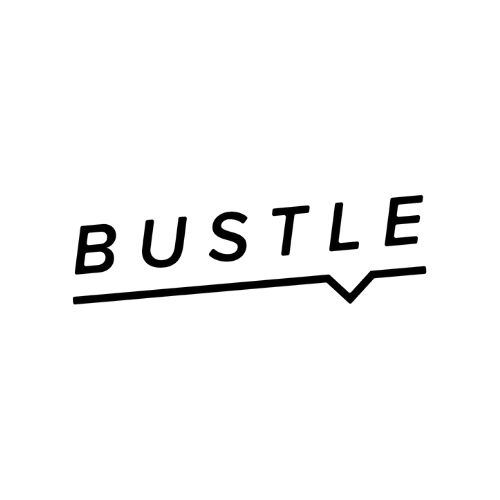 November 11, 2020
In The Thick on Bustle: These Podcasts Will Help You Make Sense Of This Historic Election
Every four years, the whole world watches as United States citizens vote for the country's next president. Former U.S. Vice President Joe Biden won the 2020 presidential election, but the process has been one of the most contentious in recent memory, with some outlets questioning whether a peaceful transfer of power — one of the cornerstones of the American experiment — will come to pass. As allusions to Florida in 2000 and the George W. Bush vs. Al Gore election as a whole continue to crop up, you'd be forgiven for feeling a little unmoored by the current political discussion.
Thankfully, the internet has made it possible for us to share information widely. If you're still unclear on why Biden losing Ohio is a big deal, or why it's uncommon for a sitting president to lose their re-election campaign, don't worry. The seven podcasts below will bring you up to speed, even if you have no idea what a "hanging chad" is. Read on for the best podcasts to turn you into a political expert.

Hosted by journalists Maria Hinojosa and Julio Ricardo Varela, In the Thick bills itself as "a podcast about politics, race, and culture from a POC perspective." Recent episodes include a discussion on the future of Roe v. Wade, an interview with Representative-elect Jamaal Bowman (D-NY-16), and an examination of "the Latino vote."
You can check Bustle's full list here.