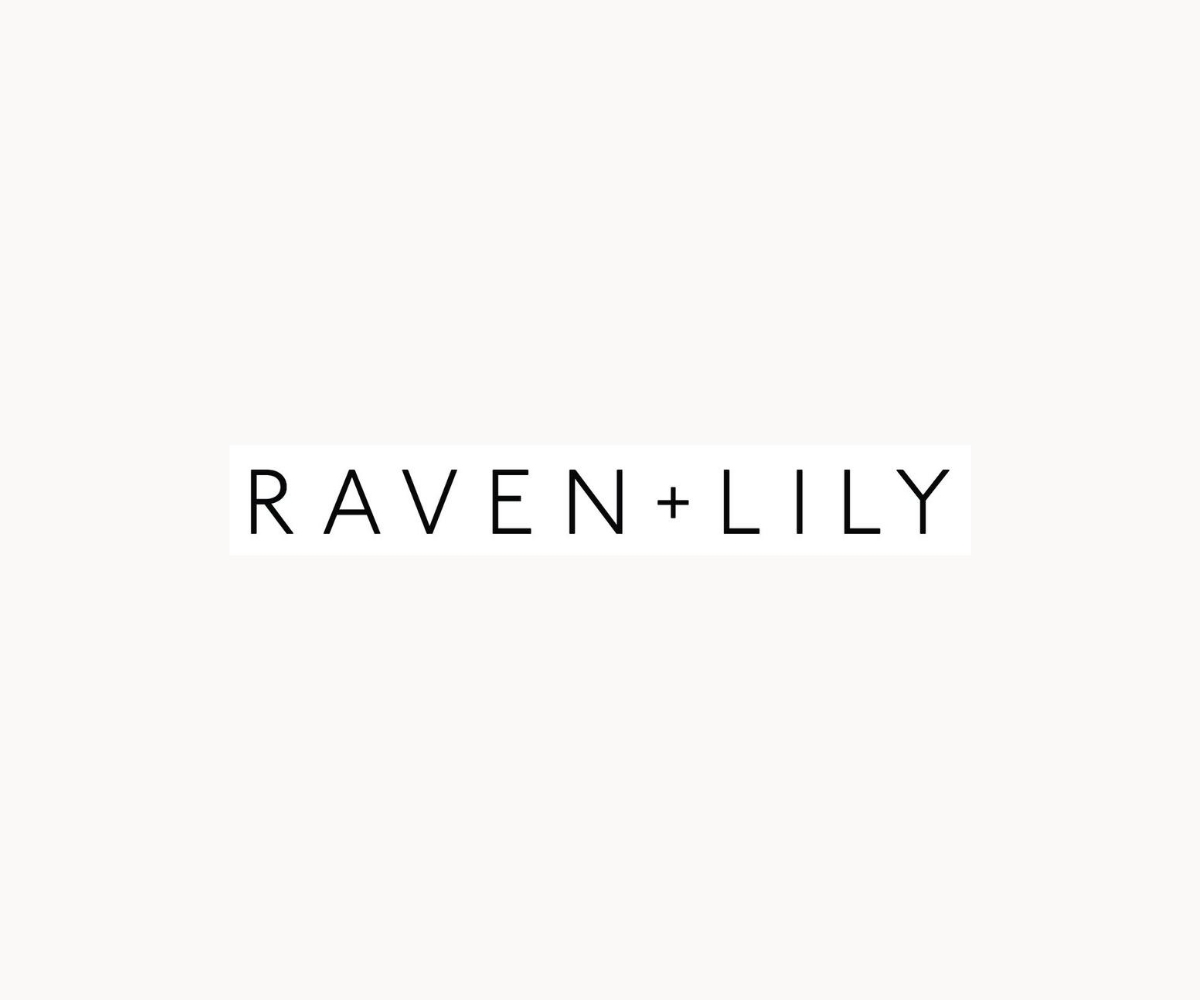 July 16, 2020
In The Thick on Raven + Lily's Podcasts to Download Now List
We continue cracking podcast list recommendations!
It could be overwhelming to dive into the podcast world, so being recognized and acknowledged is what we're here for.
For their most recent list, Raven + Lily says, "A podcast from award-winning journalists Maria Hinojosa and Julio Ricardo Varela, In the Thick tackles race, identity and politics head-on."
"Born out of the need for diverse representation during the 2016 election coverage, In The Thick examines the week's politics through 'a lens of unique and varied perspectives', engaging in frank, open discussion with their guests. Upfront and unapologetic."
Want to know who else made this list? Check their full list here.