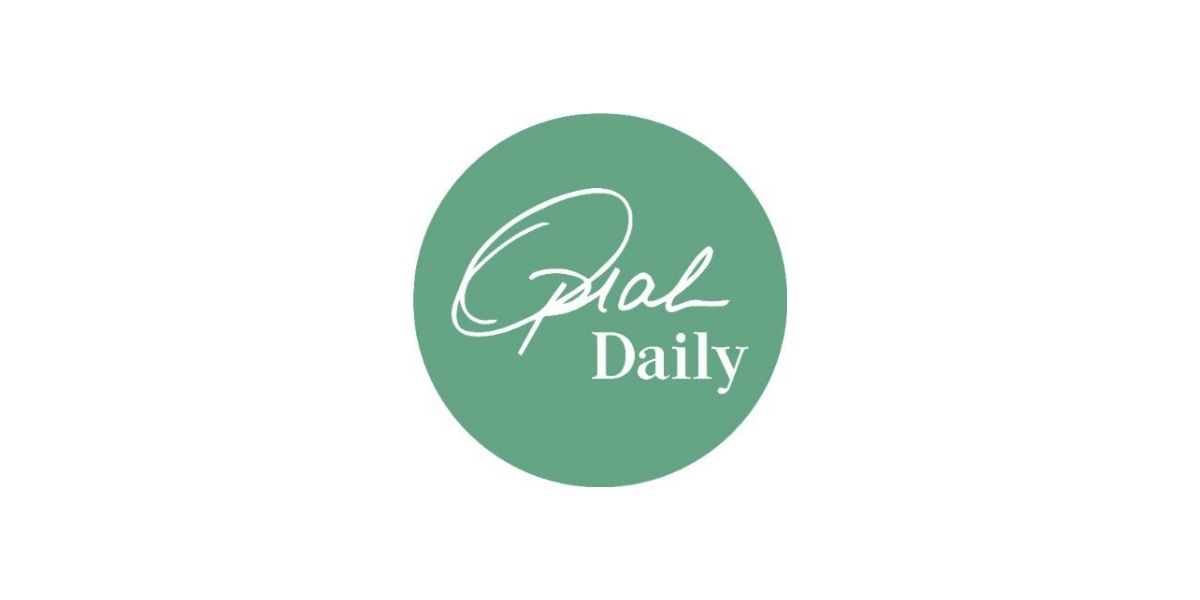 June 16, 2021
In The Thick Makes Oprah's List for Best Spanish and Latino Podcasts
We made it on an Oprah Magazine podcast list! We're still pinching ourselves. Here's what Irina Gonzalez had to say about us:
"If you're looking for a daring podcast that doesn't hesitate to feature difficult conversations, try In the Thick, hosted by award-winning journalists Maria Hinojosa and Julio Ricardo Varela. They don't hold back when discussing race, identity, and politics with episodes that feature topics such as domestic terrorism, the cycles of trauma, and census suppression."
Thank you, Irina for featuring us!
Make sure to check out the full list here. Shout out to our Futuro Media family because 4 other Futuro Media podcasts appear on the list too. That's what we call power!