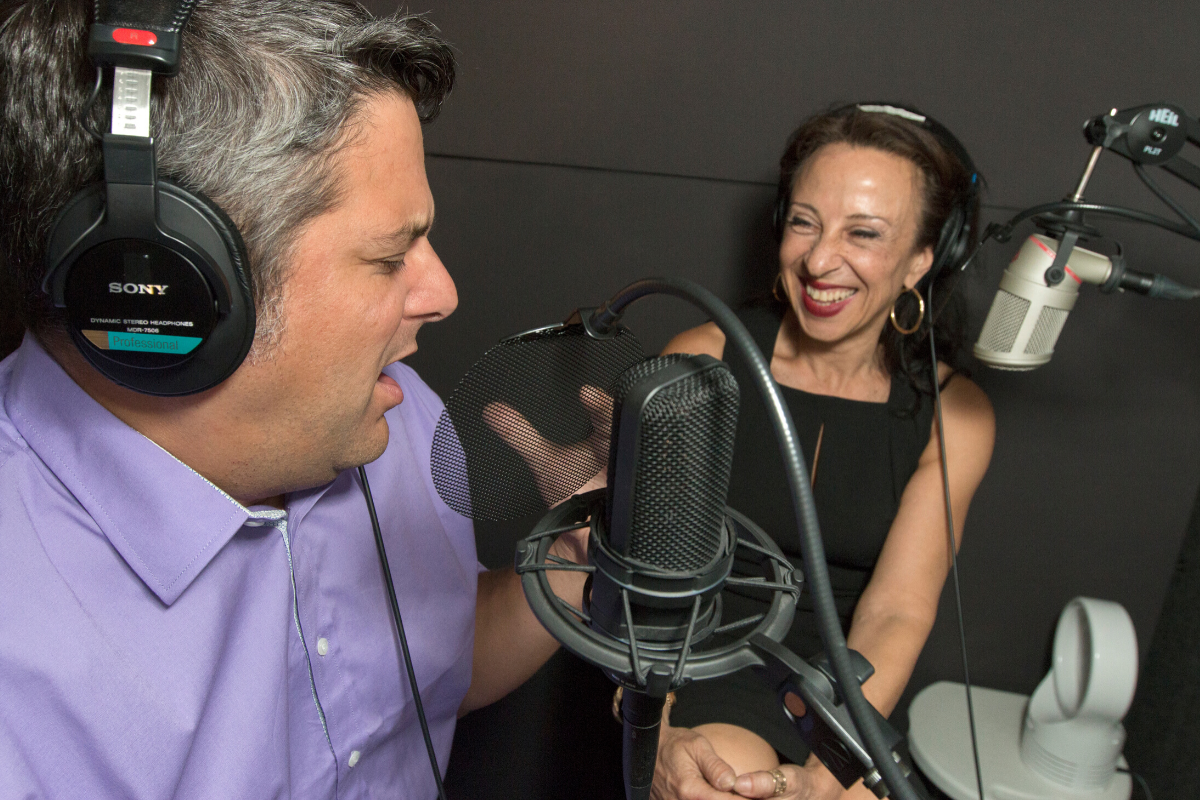 June 1, 2020
In The Thick Makes Pod Bible Mag's 'The Essential Guide to Podcasts' List
ITT made it on another podcast list! This time, it hails all the way from the UK. As its Twitter and Instagram accounts say, Pod Bible is the UK's only publication dedicated to podcasts. Check out what Louise Jenkins writes about us:
What's its vibe? This podcast is co-hosted by award-winning journalists Maria Hinojosa and Julio Ricardo Varela. As journalists of colour, Maria and Julio bring the news missing from the mainstream – hard hitting, much needed conversations on race, politics and identity that few people are having or want to have – and I absolutely love it! If you want to broaden your knowledge on social politics outside of your bubble, understand the realities of social movements and individuals working globally on critical issues from defying the patriarchy, domestic care, right up to the media's reporting of the coronavirus, then this is the podcast for you!
How'd you hear about it, Lou? I follow journalist and feminist author Mona Eltahawy on Twitter; she is a fierce feminist whose work I have admired greatly for some time and it was actually her tweet about the episode she features on that got my ears hooked and immediately subscribed!
Recommended episode: Well, it has to be "Enemy of the Patriarchy", with journalist and feminist author Mona Eltahawy! Along with discussing her latest book, the trio talk about #MeToo, the power of feminist activism online, and the importance of pushback and all women's voices being at the core of defying the patriarchy!
Whoa, seems like Maria and Julio need to take a trip across the pond once it's safe to do so!
Thanks for the shoutout, Pod Bile!